MB-Maschinen GmbH
MB machines - innovative technology for industrial and dental technology. |Reliable and intelligent solutions in engineering.
Welcome to MB machines
The MB Maschinen GmbH is specialized since 1990 in the development, manufacturing, sales and service of machines.
We are very pleased to be able to present you with orangedental GmbH & Co. KG a successor
who fully shares our high quality standards.
Thanks to close partnership with Wintop, the production capacity could be increased.
The Group employs more than 800 people worldwide.
Technology that it is worth it.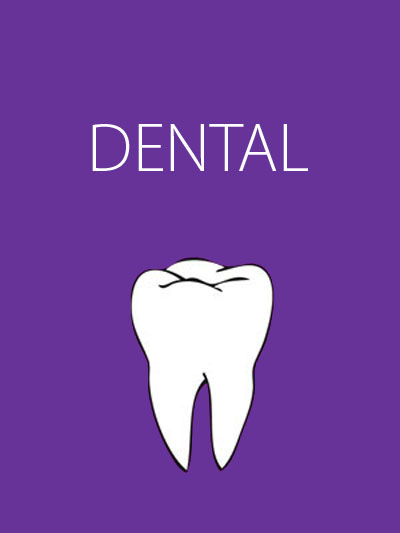 --> Division Dental and CAD/CAM
Here you will find information about the product range dental milling / grinding machines 4- and 5-axis simultaneous, with highest precision and surface quality, with ISO 9001 certified quality management, as well as corresponding accessories.